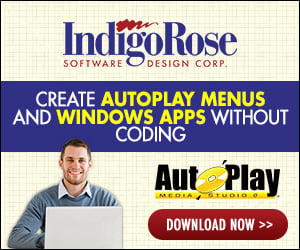 It occured to me last night that once the final release is, .. released .. this forum might go away?
Something tells me it might stay open for the use of further bugs - should any be found - and other 'stuff' too.
At the very least, I would like to see it stay open because there is so much useful info in here now. Would be a shame to lose so much reference.
Any ideas on yur plans for it .. or is it too early to think about yet?