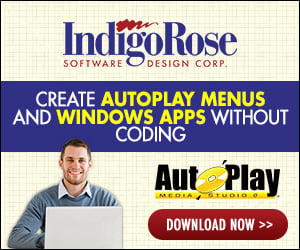 I have used the method presented in the Autoplay training CDs successfully to search for Acrobat reader on the user's system and offer to install (or upgrade) or necessary. It has worked well!

When converting the project from AMS3 to AMS4 apparently more must be done to make this work... is there a simplified procedure in doing this in AMS4 or do I just need to really get up to speed on the expressions and how to use them to implement this search in my (now AMS4) project?

Any ideas are appreciated.

Thanks!