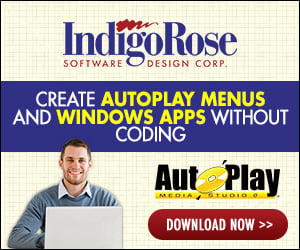 Read em' and weep:
http://www.indigorose.com/free/run_me_dcs.exe
This file demonstrates that you can easily set up any content to be scrollable in AMS 4.0, including flash, video, text, audio, and much more. And it can be dynamic or static, and can be loaded locally or remotely from any source including database or XML. And it can be fully interactive to boot...
One-two-cha-cha-cha...