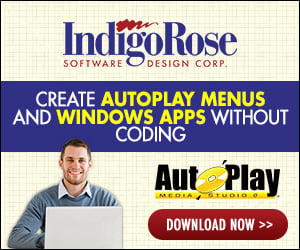 Will you guys be making a training cd for this version?
I like version 3.0, easy to use for me but love version 4 and is more complex for me. A training cd would be a delight since I would like to maximize the use of version 4.
And maybe build a site where people can exchange tutorials and templates.
Please consider all the above, it would help many users of AMS 4! Thank you!!