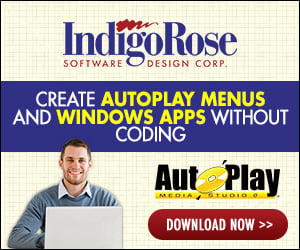 Here is the project that I posted a while back on setting custom screen size at runtime. Although the concept is quite basic, it can be expanded in different ways to produce a desired affect.
But starters, I have 2 actions that set screen size variables to 800X590 or 1024X758 (I took 10 pixels off the regular screen height to allow the Windows task bar to show through...this can be adjusted if necessary). When clicked, the variables are written to an INI file, then read back on menu startup.
You could also add higher resolution setting options (for example, 1152X864 and 1280X1024) and put them in a list box control with the other options, allowing the user to make their own choice depending on what they know to be true about their resolution settings.
10071-ScreenSize.zip