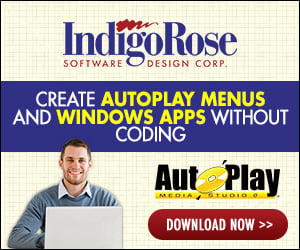 Hi,

I have just upgraded from version 3 to 4 and the new version has so much good stuff in it. The problem is I know the product can do what I want to do but I can't work out how.

There are few if any examples in the user guide/help file and not much stuff in the templates.

For example, becuase I use Visual Basic constantly I want to do lots of stuff in the macro language but I can't find a simple reference in the documenation on how to get at objects.

I want to read some text files then populate some list boxes that are in my project. Can I get at %SrcDrv% so I know were to look for my files ? Once I parse my text files can I refence the list boxes in my project to add items to them ?