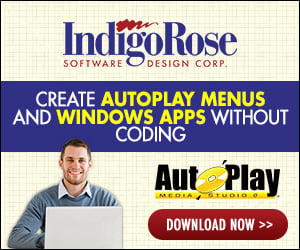 I'm designing a little 'demo' package of my software using AutoPlay... I'm finding that a lot of my 'Actions' for the images are doing the same thing....

Is there anyway to set up a function or subroutine that I could call from the ACTION of an image, rather than copy/pasting the same actions into every image?

Any suggestions would be appreciated.

Thanks.