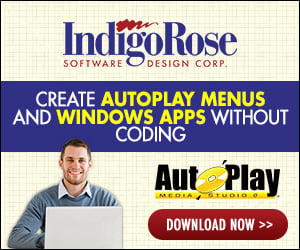 Hi and good day to all of you !

I have a problem with my Autoplay 3.0 and I was wondering if any of you could help me.

Whenever I click the Preview button, what appears is a Title Bar that doesn't open to full page. It's just up there measuring approximately 2" in length. It doesn't maximize to full page. In fact, if you right click the Title Bar, the Maximize is not highlighted. But if I have a background music embedded in the project, I could hear it. Could you help me here? Please?

I tried to "Build" the project and the result was also the same.