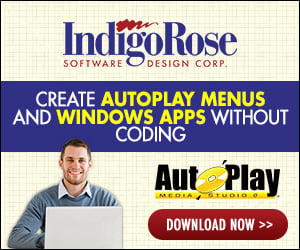 Hi all.
I was wonderin' if u could help and tell me if there is a way to :
Well, i wanna build an application that when it runs, it checks sth (like a text document) on the computer
every 10 seconds.
is it possible ?
PS/ checkin a text file is possible 4 sure, but checkin that every 10 secs (example) without clickin on any button or anything...