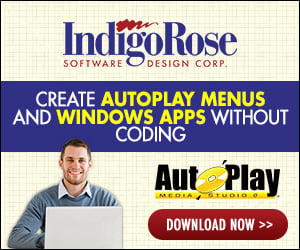 It must be easier way to create an E-Mail Button , what I am doing is first create a web browser object with mailto command,then hide it on page show.And on the Button mouse click action show(object web browser) then sleep for 1 second, otherwise it does not open outlook,then webbrowser object "nawigate to" mailto+email adress.

It works but I end up with 2X Outlook Express send mail windows.

Is there any other way?????