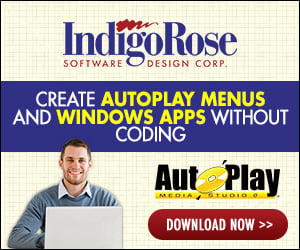 AMS4 keeps crashing on me. The following messages come up:
1) "Error:Access violation at 0x8317DBF8 (tried to read from 0x8317DBF8) program terminated"

This error occurs even when I have put the project onto CD.
It then comes up with "illegal operation" in exporer and terminates the programme.

2) The other error reads: "Access violation at address 031B22D1 in module 'PTXSCP.OCX'. Read of address FFFFFFFF.

This happens when I am in design mode.

The project is fairly large consisting of over 100 pages, converted from version 3 of AMS. I have AMS3 still installed on the PC (because AMS4 is not behaving).
Using Win 98 SE
PIII 450
256MB RAM
ATI Rage 128 PRO (32MB)
Logitech Cordless optical mouse

I had no crashes with the Beta versions.
Please help.