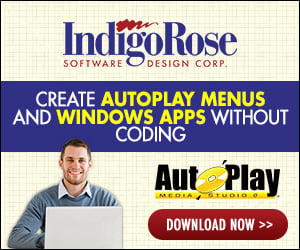 am 4 crushed,and winxp dump the memory,and then by re boot scandisk listed all am4 files and clean them up.

Can I recover this files?

I have tried system restore but didnt help.

I have stil resources directory with the files, but neither project directory or distrubition folder does work.

All I have is the last test cd I have created.

How can I import this files to the project folder?

How can I open / or import the menu files from the data folder?

can anybody help.

I have lost lost 10 days work.