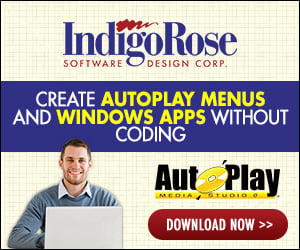 Hello, I am currently working on a project where I have decided to convert a .pdf file into .html and then load such into a Web Browser Object. However, I can not get the file (in the Distribution folder) to show up on the Web Browser Object. I have tried .htm and .html formats. I tried changing from %SrcDir% to %SrcDrv%, to no avail.

Their also seems to be only one file associated with the .html (or .htm for that matter) page/file.

So this I have weighed as well as to possible points of the set back.

Any help would be greatly appreciated and thank you in advance.