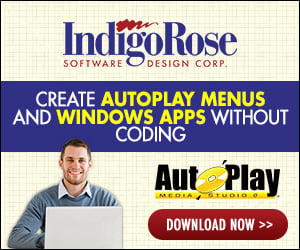 Greetings, All - first let me say that having used versions 2 & 3, version 4 is ABSOLUTELY FANTASTIC!! I am thrilled with what you have done with it.
This is such a dumb question, but I just can't figure it out. All I want to do is link a hotspot to a website. In version 3 you just did a "go to
www.xxxxxxx
". For the life of me, I don't know how to do the same in the new version. I've gone through HELP, but I'm not getting it! 8<
Thanks in advance for any help, and kudos for a great upgrade!