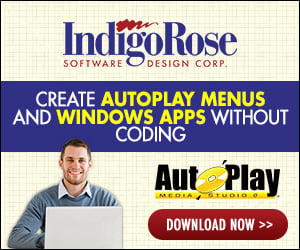 I have build the Porject on xp 1600 Mhz and it runs beatiful without any problems.But when I put the cd on the other PC
Windows me 1000 Mhz 256 memory , it says :
Autorun.EXE
ERROR: access viloation at OXBFF6BBO7(tried to write to 0X00C4999) program terminated.
It happens when I try to run the media player.
Some videos play, some dont.
And then this error message comes and terminates the program?

What am I doing wrong?

thank you for your help.