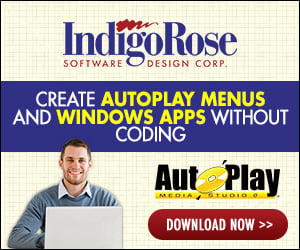 Hi out there
I just create CD with some programs on it to archive for future installatin. I put on background picture and some BUTTONS.
This is the question!
When I played the CD on Win 98 and Mill. it work perfect, but on Win. XP Pro the buttons have not transparent colur.
What I did wrong?
The version of Autoplay is 3.0.0.7
Thanks you all.
11231-Screen0017.jpg