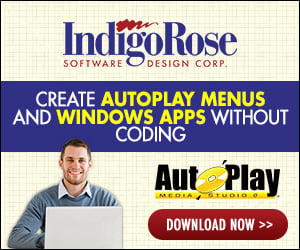 Okay, I have a question for all you video gurus out there. I am going to be building a fairly large video training CD very soon, and I was wondering what is recommended for:

1. Screen Cam Video Software
2. Video Compression format that produces the best quality video with as little bulk as possible (QuickTime, Indeo, Cinepak, etc.)
3. Audio Compression that produces the best quality with as little bulk as possible (11.025 kHz, mono, 8-bit...22.05 kHz, stereo, 16-bit...etc.). Interleave video and audio by frames or milliseconds?

Also, I would like to know how I can reduce the size of a screen cam video from 800X600 down to half the size and keep the aspect ratio without distorting.

Right now, I am using a pretty decent freeware program called CamStudio.

I am not a video production expert. Most of my training is in help authoring systems. So, any and all suggestions would be greatly appreciated.

I would guess that Eric Darling might have a few good tips at least.

Thanks.