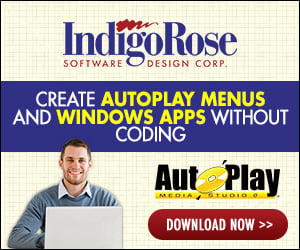 Hi I'm making a menu that has like 5 buttons on it that all have different passwords and goto a different page that open a SWF flash file.

Problem is if the user installs this menu to there hard drive and just opens the swf file in internet explorer then they need no password.

Any ideas how I can get around this????