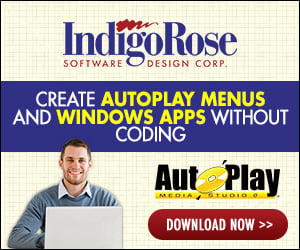 Let's say that I want the end user, while installing any software from a CD made with APMS, when the end user comes to a dialog box, asking him to write a serial number or license number, whatever, all he needs to do is paste.
What I mean is that while clicking on a button, the serial number (which is written in a text file already placed in the CD) will be copied to the clipboard, and after installing the software from the CD, all the end user needs to do is pasting
the serial or whatever.
Thanks ti anyone who can help here.