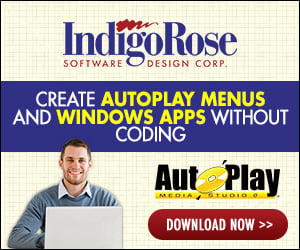 I noticed when using a dialogue box with a single OK button the Close window control is active (the X in the corner). It is not active for any dialogue boxes that have multiple buttons.

Stranger than that is the variable that saves the result (%Result%) outputs "OK" as the variable value if you click the OK button or if you click the X close window control.

Seems to me the %Result% should be "OK" if you click OK or "" if you close the window. Maybe this is by design or windows standard but it makes no sense to me.