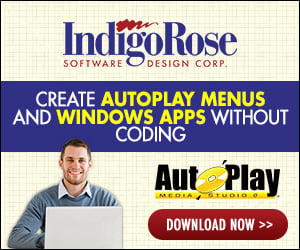 Hi guys.

I have three AMS 4.0 small projects. I want the first to call up the other two. (from the first menu, simply two links (execute file) to menus 2 and 3. What is the best way to go about this?

I have used explorer to move folders into the first distribution folder, but they don't get recognized when opening that menu.

Any ideas? Your help, as always, appreciated.