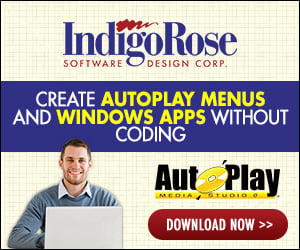 Has anyone checked out the action examples in the Command Reference of version 4.0.0.1?

If so, how do you like 'em?

We've already added a bunch more (including a couple real doozies), but it would help to know what kind of examples you want for the rest of them. Do you want a few more big, complicated examples? Or a dozen single-action examples?

Do you find the explanations helpful? Or are those just a waste of time? [img]/ubbthreads/images/icons/smile.gif[/img]

We're going to be wrapping up work on the help file very soon (to move on to more task oriented docs in the form of knowledge base articles) so let loose with any feedback you might have.

If there are any actions you really want to see examples for, get your requests in now.