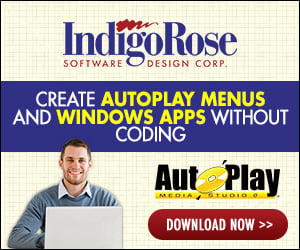 Hey, I still need your help guys !

Is it possible to switch elements in a list box object ? I'm currently developing a "video playlist editor", and the only way I can change the order of the files in the list is by activating a "random" button I added to my video player (and it's not really what I want). Any suggestions ?

Note : the playlist is dynamically loaded from a text file.