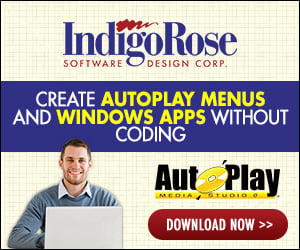 I would like to insert my text, as a variable, in the scroller template. However, I'm not sure how to do it and my attempts have ended in -- a lack of success. Do I need to set a flash variable and/or a load variable or what?

Also, wouldn't I need to know the name of the variable that was set in the flash action code? Perhaps the FSCommand takes care of this?

Lost in Missouri (mis-er-y).