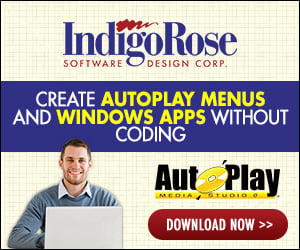 Just registered and wanted to poke my head in to say "hello all"...

So...... uhhhhhh... hello all.

Anyway, I also had a question regarding AMS.

Is there a way to attach to SQL Databases?

Thanks for any help in advanced, and I look forward to getting to know you people! [img]/ubbthreads/images/icons/smile.gif[/img]

Cheers.