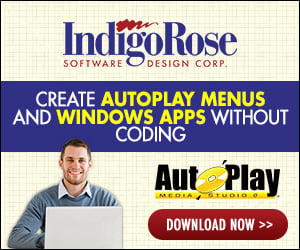 I am a small consulting company in the UK that uses Auto
play 4.
Most of the work I do involves presentations and document packaging in tender submissions etc, however It would really help me if I could buy some pre built auto play files that I could then just amend as opposed to right.

e.g. I really struggle with looking to see if the PC has
Adobe in and if not offer an install.

If you think you can help please let me know.