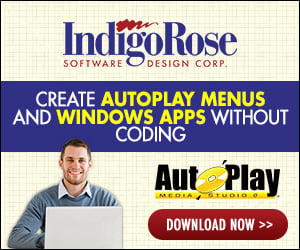 i know that u cant disable the left click in apms4 when u insert flash movies, however can you do it within flash???
i read somewhere that it is possible to open a pdf document in apsm4 even if the user doesnt have acrobat reader installed.
can this be done flash??
if it cant, can i include flash player in my cd-rom and then prompt the user to install if it isnt already installed??
i have a customer who is damm fussy. [img]/ubbthreads/images/icons/wink.gif[/img]
i would like to aplaud indigorose for making such a great tool like apsm4. who needs director when you can have apsm4.