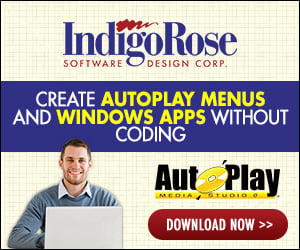 hi, i am very new to apms4 and i have a few questios:

1) i am currently using swish to make buttons. however, i dont know how to asign commands to them. i only need to know two commands, go to page and exit.

2) i have an intro in page1, after the intro finishes, i want it to automatically go to the next page. how do i do that.
thanks for the help.