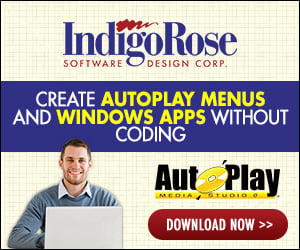 Hi,
When using AMS4 to trigger the uninstall function in SUF5:

In AMS3 I used the following actions:-
File Name: %WinDir%\iun507.exe
Arguments: %SrcDir%\irunin.ini
Working Directory: %WinDir%

I have used the same in AMS4 but it does not work. It does not even give me an error, it just does'nt respond.

It is a project converted from AMS3.
Am I missing something?