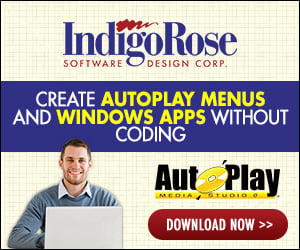 Well, I hope my "creation" wont disapoint those of you who are eager to see it, but I've finished the Virtual Windows XP, and I've uploaded it to the net.
Anyways, not trying to spam or anything, but go to:
http://www.07studios.com/
Right on the front page there's a link to the download.
(I'm only linking to my site because there's important Download Instructions there).
Well... enjoy [img]/ubbthreads/images/icons/wink.gif[/img]
Haha, and remember, it ONLY works for 1024 x 768 resolution! Set your res to that if it's not, at least just for this app.
Don't download it if you're not gonna be able to view it... I'd hate for yah to waste all my precious, valuable bandwidth, lol [img]/ubbthreads/images/icons/laugh.gif[/img] [img]/ubbthreads/images/icons/tongue.gif[/img]
mmmmmmmmmmm.... bandwidth... *drool*