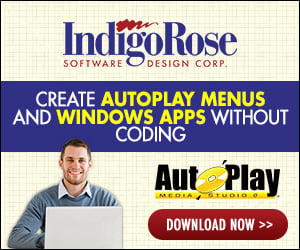 Two problems in one day--go figure.
I ran accross this problem when trying to figure out why my backups were getting weird results. Apparently some of the files created by AMS 4.002 (maybe other versions as well) have their creation and modification dates switched!

The .exe file is the biggest example, but also a few .daw and a .9 file (in the DATA folder) exhibit this problem. They show modification dates of 9/23/02 and creation dates of 10/4/02 (9/23 being the day I created the project, and 10/4 the last day I built the project. This isn't a major problem, but it should probably be fixed in the next patch...