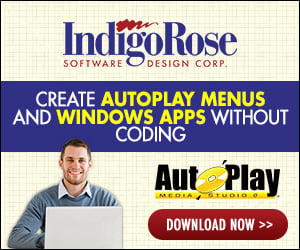 I know it is the month for Halloween and not Easter but I just got to thinking that people put Easter Eggs in their software and DVDs all the time. Have any of you put an easter egg on your CD as a joke of some sort? Is that too personal of a question? Too late I already asked it.

Something like this (first thing that came to mind and sparked this post)

If (%date% = Halloween)
Page.ShowObject ("access to secret page")

-OR-

IF (%date% = Halloween)
MP3.Load (scary song)
MP3.Play

Obviously these are time based eggs but I thought it mike be kinda fun. Probably would make a client mad if they saw it. Maybe Christmas would be better since who would work and play a CD on x-mas. Time based is alwo probably easy to prevent someone for accidently seeing it unless they are specifically looking for it.