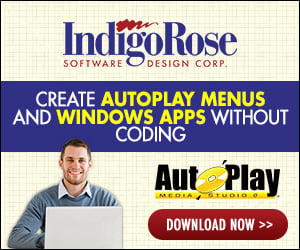 Hi there,

I inserted a %CurrentTime" variable attached to a text file.
After previewing the project a few times, the variable has now disappeared and now obviousy does not show the current time anynore. (It worked fine when previewing a few times)
It has disappeared from the variable lists and even the help index!
If I write it in manually (%CurrentTime%) nothing happens.

Anyone had this before?