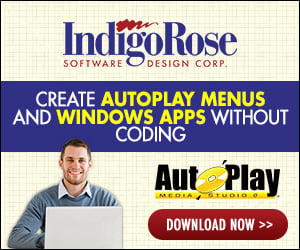 Help !!!

I'm trying to understand how 'Variables' work in 'Flash', but are having a few problems...

What I would like is to create an SWF movie that simply has some text in it, but the text needs to be a 'Variable'.

I will then use APMS to change the 'Variable' in the SWF movie at runtime, thus displaying whatever text string I desire.

Before you ask, yes I already have a trail copy of 'Flash 5'.

Any help would be much appreciated, but please bear in mind that I'm a newbie to 'Flash'.