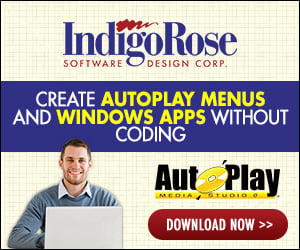 Why does it matter whether the iexplorer control is fully within the bounds of the AMS window? If we could chop off the top and left we can hide all parts of the window that show the ugly acrobat interface when the explorer object sucks on a pdf.

For HTML is no great shakes to build in that border, and use an IFrame for the scrolly window.

Or is there another way to beautify acrobat and remove all those ugly controls?