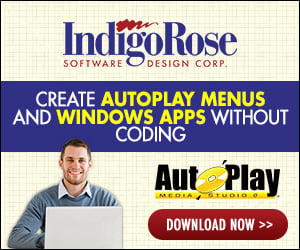 Hello all Thank's for taking the time to read this I'm in need of some more help!
I made a small web browser and I display my html. But when I minimize it and bring it back up the html just partially shows. But if I hit refresh all looks good again.
My question is how can I have a Web Browser Object refresh when it is maximized...........This would be a pain in the butt if every time someone minimize the windows they need to go a hit the refresh button after they bring the windows back up...

Please HELP!!
P.S.
This is all running off of a cd NOT the web!!