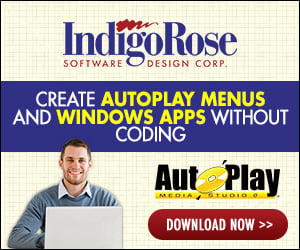 Hiya all,

When I insert the Full path eg D:\Mediaplay\Test\Distribution\Flashinstall.exe in the Macromedia flash URL information box all is well when I preview, but if I put %SrcDir%\Flashinstall.exe nothing happens, the same applies to the help file. I assume the same for Explorer and Media control.
Am I doing something wrong ? Has the project not yet detected %SrcDir% ?
Choosing the Distribution Folder ref is an option on right click, this would seem the obvious way as it would pick up the correct Drive letter.

Any thoughts ?