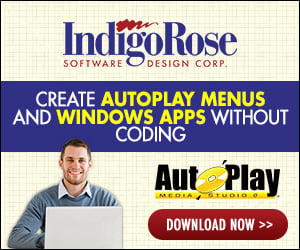 It's me again, gang!

Client gave me a bunch of html files that I'm putting into AMS 4 as individual Web Browser Object pages. On some of the pages there are links to go to another page (i.e., "click here for product detail info."). There are no navigation icons on any of the pages, so I've setup a generic "Return to Home page" button on the bottom of each page.

Here's how it works: from the HOME PAGE, I select a page to go to (call it PAGE ONE). From PAGE ONE I click on a link to go to PAGE TWO, and from there I click on "Return to Home page" button to get back to the HOME PAGE.

I just discovered that when I try to go back to PAGE ONE from the HOME PAGE, it takes me instead to PAGE TWO. This appears to be happening for every link.

I did have to do some editing of the html files using Front Page; could that have screwed up something(s)?

AS ALWAYS, TIA!