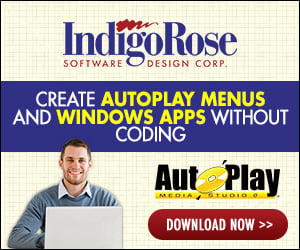 i just discovered an exe buried in the system32 folder that creates self-extracting cabinet files [didnt evenm know it was there!]. You can use this to make single exe's for sending out yur AMS projects - if yu need to.
The file is called iexpress.exe ... just run it and follow the wizard. Dont know if it's available on other versions of Windows.
I tried it and it worked well with the building, however, when i came to extract it and run the AMS.exe, I had some errors with AMS.exe finding files. Prob have to play with it a while to get the packaging correct - iron out the bugs as it were.

This *may* be an alternative to using WinRAR - where someone can go have a look at the SFX info to see where it's unpacking to.