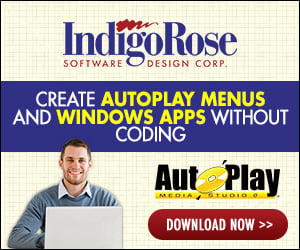 I'm having a hellof a time...can anyone spell out how to utilize the 'check internet connection'? Basically, if they click a button, it takes them to a website, if not, error box or message.

I posted re: relearning how to use variables, but something is just *not* clicking. If I can follow by example or step by step, I can learn from that.

God**** tactile learning :P

Thanks!