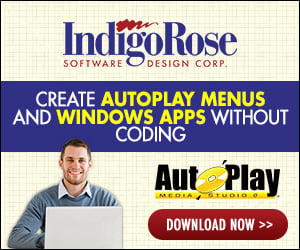 Hey there,
After reading about AMS's music, I thought some of you might be interested in at least 1 free song, right? Sincerely not trying to either plug my CD's nor take business away from AMS, I would like to offer my song "The Human Being" to AMS users. All I ask is that you contact me to verify the project before I approve and that you add a music credit:
"Music by Keoki Trask -
www.TheHiddenForest.com
"
in the credits section if applicable. If you want to check out some more works of mine, go to the website. I work a lot with producers of documentaries and films. BTW, this song reached the #4 spot on Billboard Online's Top 40 in 2000. It was also rated the #1 New Age song by MP3.com listeners. It definately has that "Discovery Channel" sound.
This is mainly my way of assuring that the AMS community stays active with free and creative submissions. BTW I read the post on a possible website dedicated to templates and step-by-step tutorials for AMS4. Sounds like a great idea. Suggestion: possibly a section dedicated to music, Photoshop images (such as BG's and buttons) as well as the mentioned templates section?
If so, I will continue to post templates there in the appropriate sectons.
Thanks again for all your help thus far. This community is, indeed active.
13479-The Human Being.zip