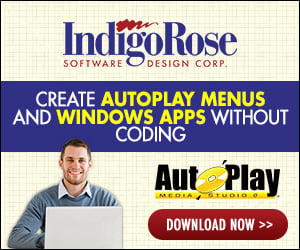 I am going to purchase a 3D software program and I would appreciate some input as to what type of 3D program the AMS community would recommend.

I want a program that is relatively easy to use (doesn't everyone) and without a steep learning curve.

I have checked several programs on the net, and its seems that the main contenders are 3D Studio Max and Swift 3D. I also came across Xara 3D which seems to be mostly for text.

Thanks for the input.