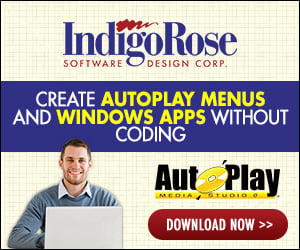 i jsut completed making a cdrom and am currently testing it.
the cdrom contains a mpeg movie. when i tested it on my pc, everything works fine. however when i tested on another pc (win98, pentium 200), the movie doesnt play. the movie controller appears in dark grey and instead of the movie playing, the windows media player logo appears.
must windows media player installed in order to play the movi??? thanks in advance.