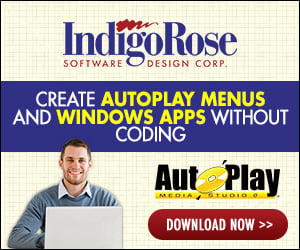 Here's my problem:

My idea was to have an opening page where you choose language... When you press the language you want I want a menu to pop up to ask for a password, and a menu to verify...
I've read the guide but i still can't get it to work...
Ideas? Or maybe a template?