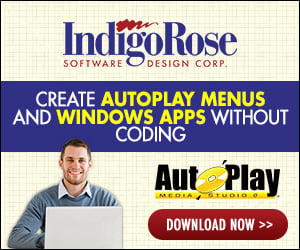 I'm a new user of Auto Play & need help. I have a PowerPoint presentation & want to create CD with auto play feature.
I followed directions regarding File to excutive path: "%SrcDir%\PowerPoint\ppview32.exe"
Command line arguments: "%SrcDir%\PowerPoint\ZIPPY.ppt"
I left working directory blank. I get error message: System cannot find path specified.

Please help.