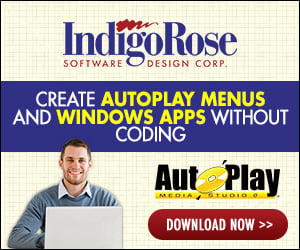 After 4 hours I've decided I'm really stumped here...
I'm using the webpage jump routine Brett the Code Monkey provided to jump from a full screen webobject weblink on page 1 to Page 2 within an AMS4 app. That works fine.
The problem is that I then need to jump from page 2 back to page 1 using a regular text object and pagejump action.
Onclick of the Text object the app jumps to Page 1 but immediately jumps back to Page 2.
I tried manipilating the variables used by the webpage jump routine, navigating to a different page in the web object etc. but I just can't seem to get it to work.
It seems so simple. Anyone got any ideas.
I attached a sample of what I'm trying to do. Ignore the text object link on page one. That was just to let me diagnose what was happening.
Thanks
13971-WebPage jump & Back.zip