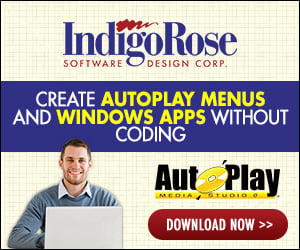 I created a pretty simple Autoplay menu using ver 4.0 that works fine on all Windows but crashed on a Win95 box. The menu was pretty much just one page with a listbox in the middle. No movies or Flash just a list box.

I also tried making a test menu that also just had a listbox and that also crashed the Win95.

Anybody have any clue as to why it might crash on Win95?