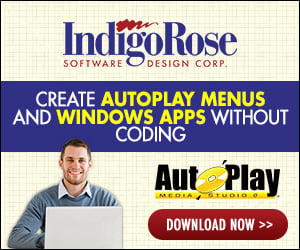 I tried doing the Registry search for .pdf, as expected it didn't work properly on Windows 2000.

I tried the search for the executable program. It worked, but it took over 3 minutes when tested on my own system. I don't want to narrow the search to less than the full system. If I have gotten to this point, I have to allow for someone having installed Acrobat to someplace besides the default.

Searching through the support forum, the discussions were left open without a solution that would work on all operating systems (clean install of Windows 2000 includes the key without the program being installed).

Is there a sure test for Acrobat that works on all operating systems, that does not include doing a file search on the entire drive?