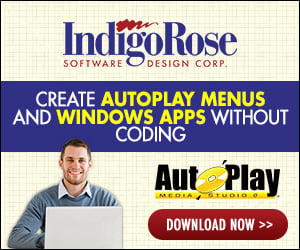 Hi,
My first post, so here goes.
I have created an autoplay screen comprised of 3 fields.
have a look here:
I have a large field on the left which is a flash movie running for approx 30 seconds (#3 on the jpeg)
section #2 isn't complete yet, but at the moment it's a single flash file (named "bio").
I also have another smaller flash movie on the top right (#1 on the jpeg)
What I need is for my clients to click the "bio" flash file and for the "bio" information to appear in section #3 (where the large flash movie plays).
So...Let me try to be clearer...I need that movie in section #3 to load and play through UNTIL the user clicks an item in section #2 (where "bio" is). When "bio" is clicked, I need section #3 to dissapear and for some sort of window to come up with "bio" information.
How can I do this?
Thanks
Matt
[email protected]