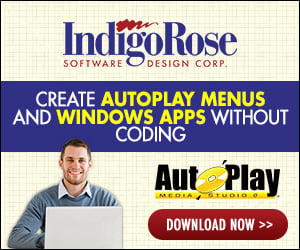 Hiya people.

I created an autorun presentation in media studio which incorporated jpegs, flash movies, some text and an mpeg. It works fine on my PC but a friend has reported a problem on his Mac. The autorun file will not load up (even if you navigate to the cd rom drive and click the autorun file). The only way he can make it work is to run it in WinXP via Virtual PC.

Any guesses as to the possible problem here?

What can I do to be sure my media studio creations will work on Mac's?